Fillable Form 941 for 2023

Simple, Quick & Easy. It takes only less than 5 minutes.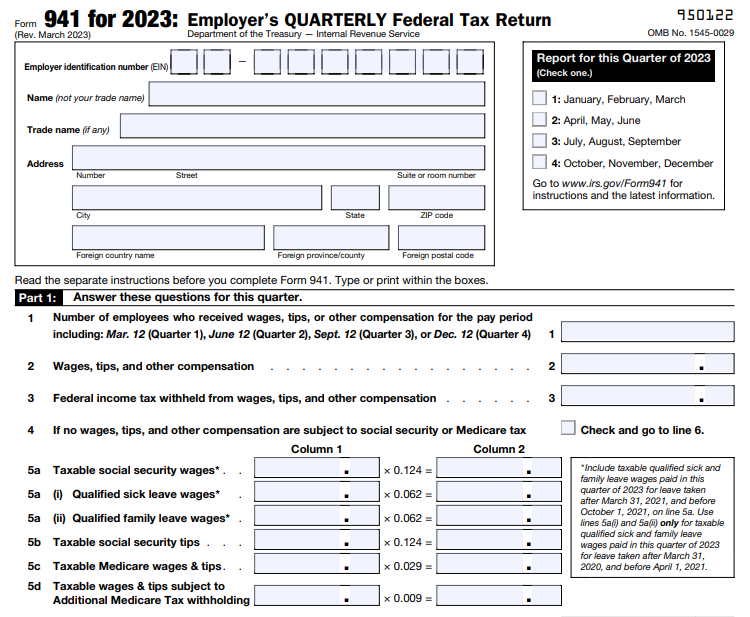 E-File Form 941 Easily and Quickly
---
The longer you wait in a queue, the higher the chance of penalties. Cut down the cost of envelopes and stamps by file Form 941 electronically and also avoid the late filing penalties.
E-file Form 941 in just a few minutes
You are required to sign your Form 941 either by using an online signature pin or Form 8453-EMP. If you don't possess an online signature PIN you can still use Form 8453-EMP to Sign and authorize your Form 941 to e-file it with the IRS.
E-File Form 941 at just $4.95/form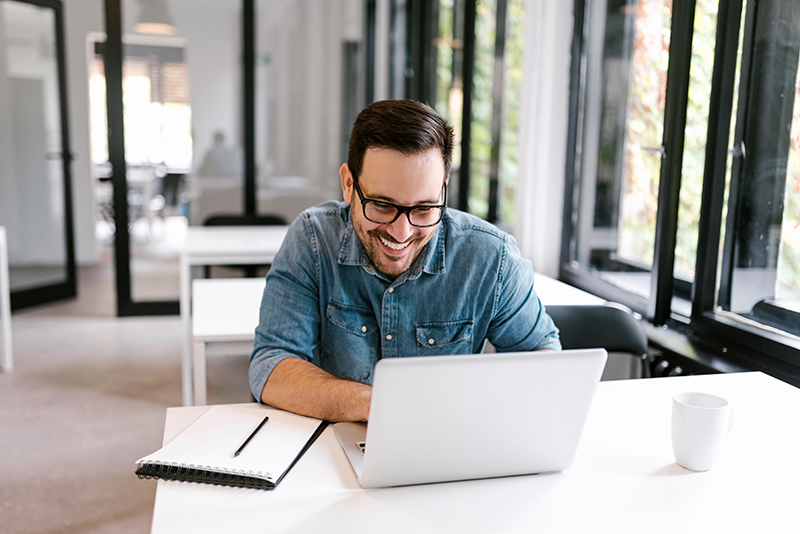 Form 941, Employer's Quarterly Federal Tax Return is used to track income taxes, social security and medicare taxes withheld by employers from employee paychecks. This form is also used to report the employer's portion of FICA tax (Social Security and Medicare Tax).
WHAT IS FORM 941 WORKSHEET AND WHY SHOULD YOU COMPLETE IT?
---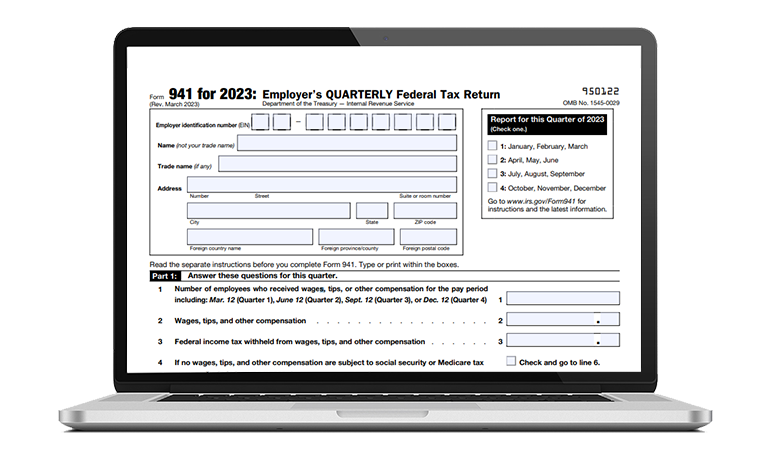 Why should you choose FillableForm941.com?
---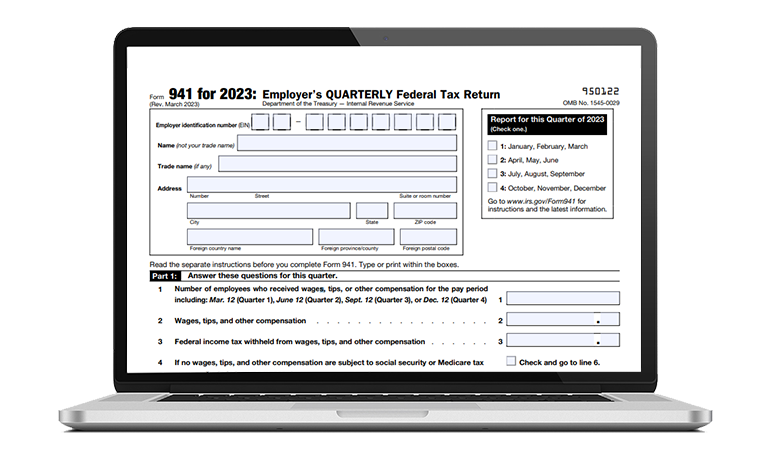 Steps to Create Fillable Form 941 for 2023 Tax Year
---
Create your free account, Follow the simple steps to complete Fillable Form 941:
Fill in Form 941 details

Fill Schedule B if you are a semi-weekly depositor

Fill Form 8974 if you claim the payroll tax credit

Review & Transmit directly to IRS
efile your Form 941 with the IRS for just

4.95/Form

.
When is the Deadline to File IRS Form 941 for 2023?
---
First Quarter
January - March
May 1st, 2023
Second Quarter
April - June
July 31st, 2023
Third Quarter
July - September
October 31st, 2023
Fourth Quarter
October - December
January 31st, 2024
If the 941 due date falls on a weekend or legal holiday, then you have to file by the next
business day.
---
Where Do I Mail Form 941 For 2023?
---
Form 941 Late Filing Penalty
---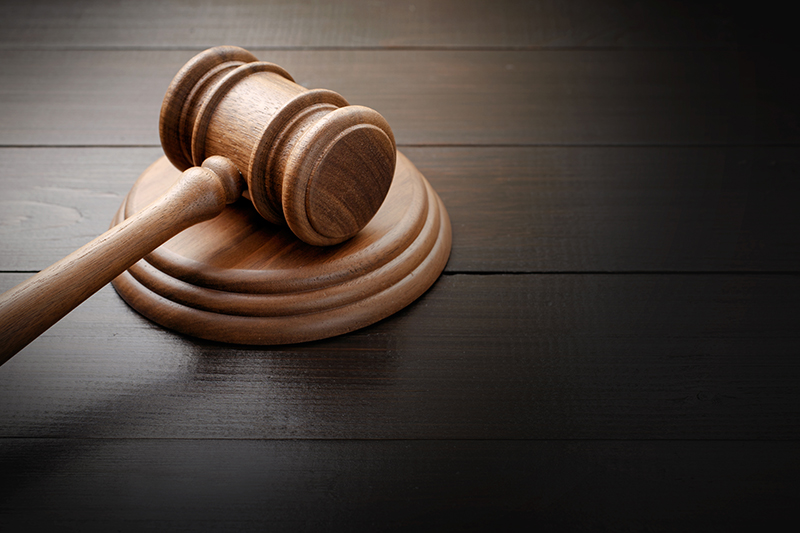 TaxBandits IRS E-file API Integration allows you to extend your software.
---
The TaxBandits APIis built with the RESTful architecture. To post any data requests, our API uses HTTP requests. All queries, response bodies, and error codes are encoded in JSON by this API.
You will be given access to a private sandbox testing environment where you will be able to test the application using real-world data. The API checks each request received and offers additional API access using authentication keys. You will receive 500 free credits for each tax form on your TaxBandits Sandbox account to begin testing your API account.
In addition TaxBandits also provides API solutions for other forms such as Forms 1099, W-2, 941 API and W-9 forms . Try TaxBandits API solution today and see how it simplifies your tax reporting. Request a demo
Complete and File Form 941 online for 2023
---
Simple, Quick & Easy. It takes only less than
5 minutes.
Helpful Resources for Form 941
---

X
File Form 941 for the 2023 Tax Year
E-File Now and get the filing status instantly.
File Form 941 for the
2023 Tax Year
E-file the updated Form 941 in minutes and get
the filing status instantly.